South Point Lomakodit apartment is located in Levi, in one of the most recognizable ski resorts, located in Kittilä area of Lapland, Finland. https://www.levi.fi/

The Levi's center with all the major attractions is only in 5km walk from the apartment.
Our mission is enriching people's lives with pleasant vacation moments and memories.
Our assets are: first-class apartment with breathtaking views, excellent service and genuine hospitality.
---
South Point Lomakodit – experience of outstanding service and hospitality since 2022!
The apartment is located in southern slope of Levi-tunturi, near South Point, which has best long ski-slopes with advanced elevators and a lot of sunshine.
The apartment has everything you need for home-cooking and extended stay. At South Point there are also three restaurants and ski-equipment rental service.
---
Our Amenities
A great variety of amenities and additional services are available for you to fully enjoy every single aspect of your trip. You'll have everything for short and long stays, for business and entertainment.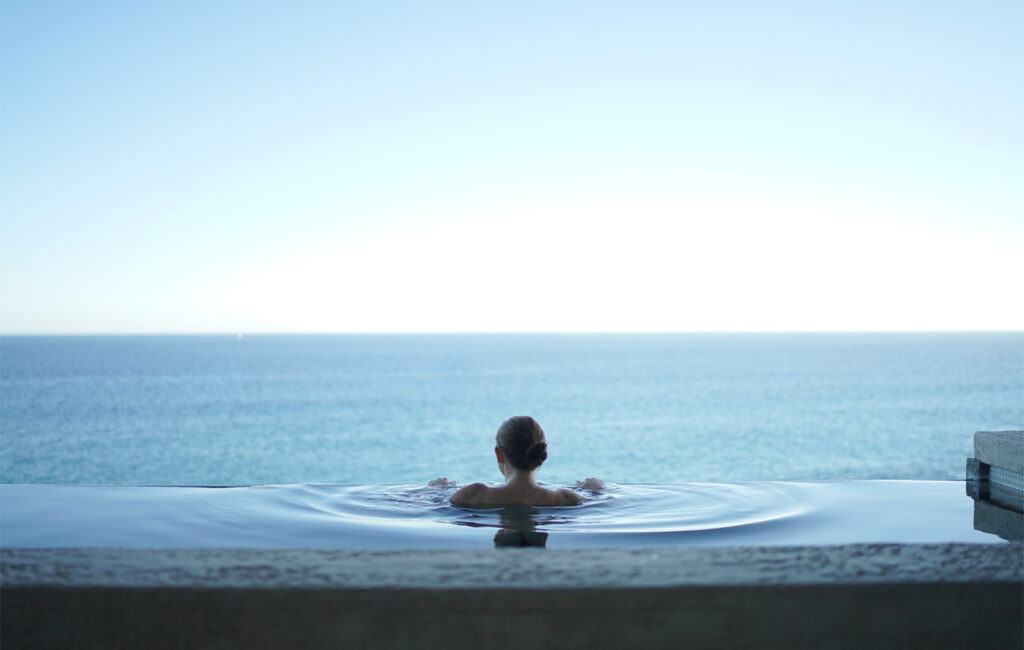 Levi Spa
Cool down in the outdoor and indoor pools and enjoy relaxing massages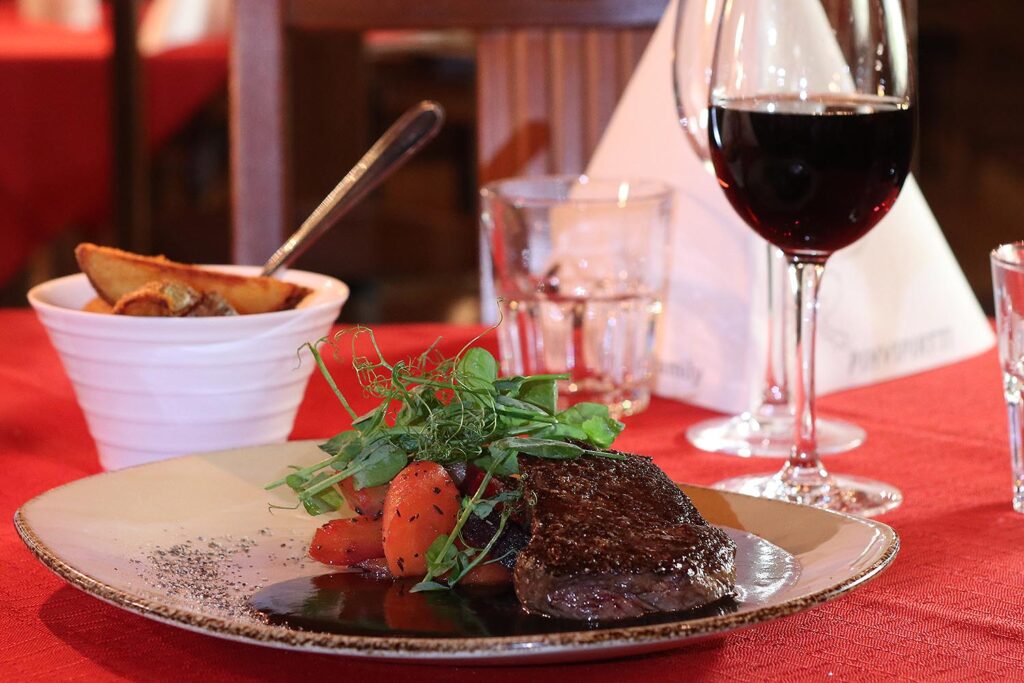 Food and Drinks
Levi offers various restaurants and bars and night-clubs for your free-time enjoyment.
https://www.tripadvisor.com/Restaurants-g677549-Levi_Lapland.html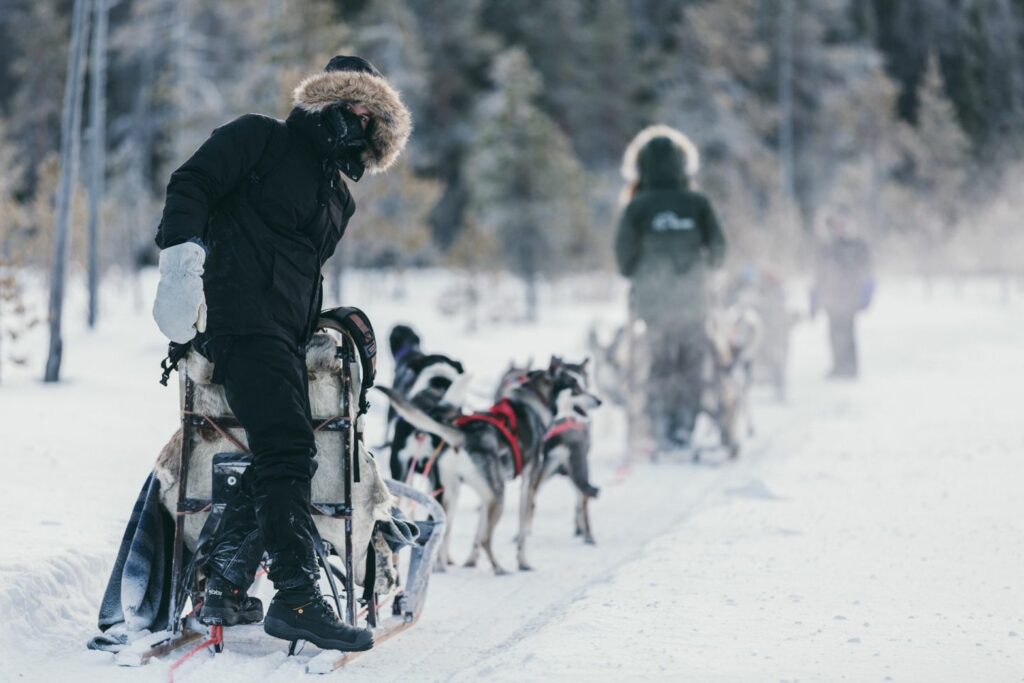 Husky Safaris
Come to enjoy great outdoor activity in wonderful Lapland nature!
https://levi.fi/en/activities/15km-husky-adventure-to-winter-wonderland
Gym & Yoga
Staying active even during your vacation? We can help you continue your workout by schedule.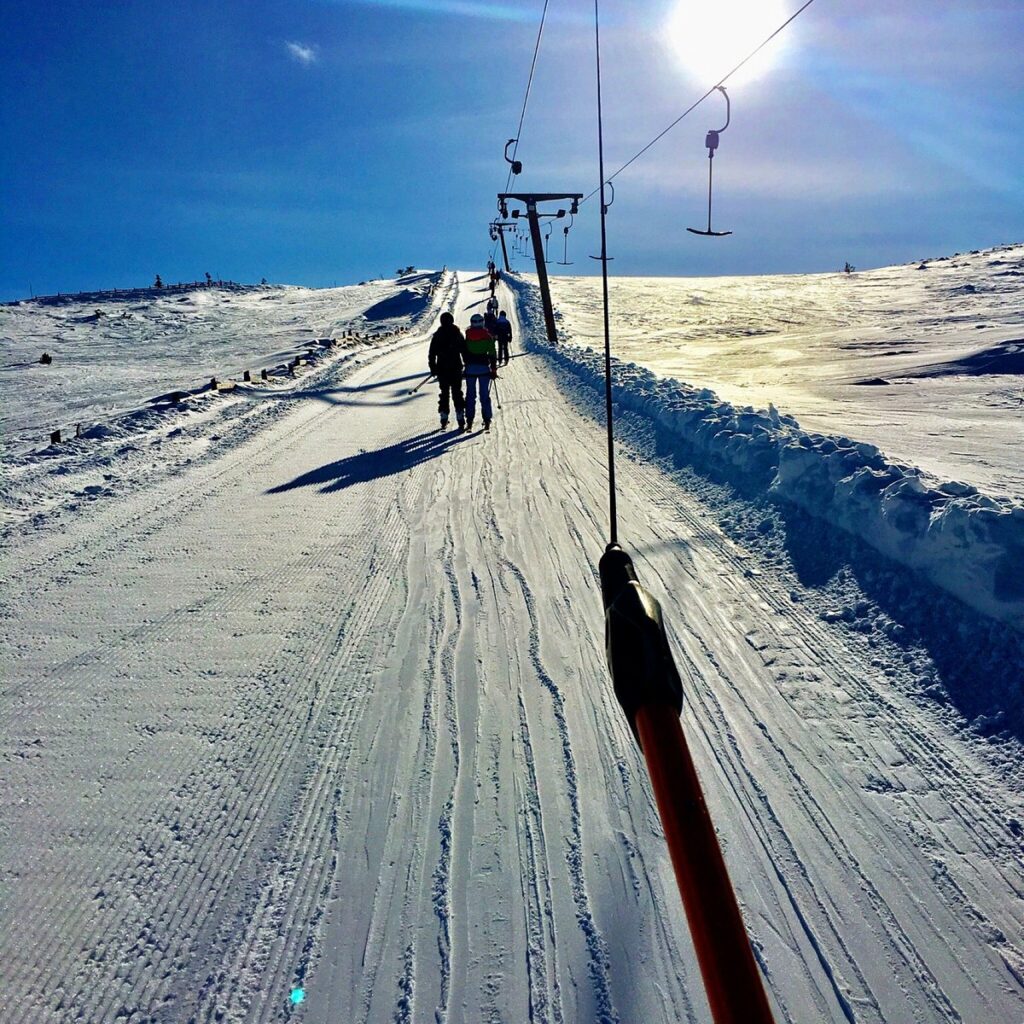 Downhill Ski School
Learn downhill skiing with our excellent instructors.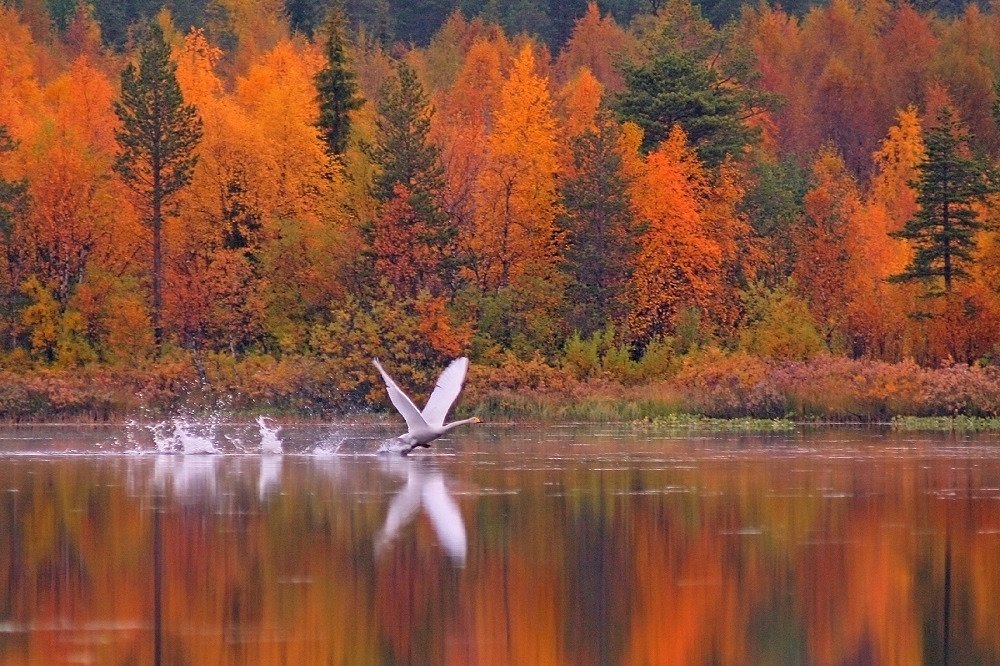 Activities at Levi
Variety of individual, private and corporate activities you'll definitely enjoy!
---
We Look Great on Photos!
Picturesque views of Levi will be a perfect complement to your travel collection of stunning pics.